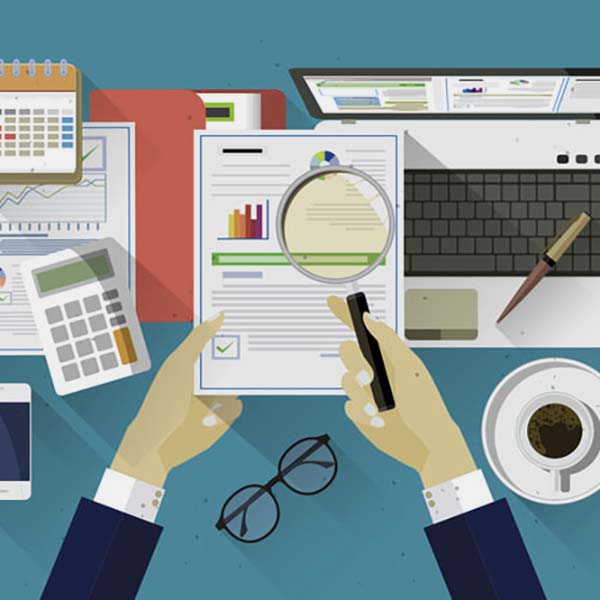 Websitting is a regular mega audit that tells you how to meet the goals of your site.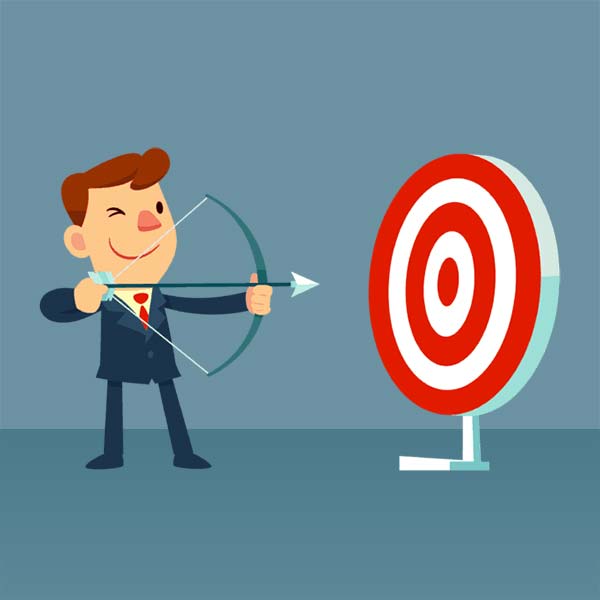 Find the intention for your website and let Websitting transform it into a functional reality.
Non stop mentoring of Websitting will check all the weaknesses of your site and it will move it forward.
FEW OF REFERENCES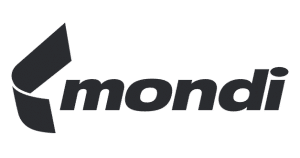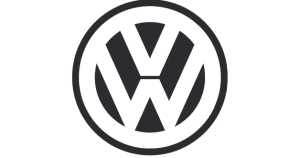 0
liters of beer per project
0
overnight nights per project
0
chat with a client per project